Want to brew beer at home? There's an app for that! Designed by an automation engineer to provide industrial level process control for the home brewer. The app steps and talks you through the brewing process. All electric brewing in your home. Make your own better quality beer for less than you can buy it. Infinite home brewing recipes to try. Go to www.brew-boss.com to get started!
Monday, February 29, 2016
Happy Leap Day from Brew Boss!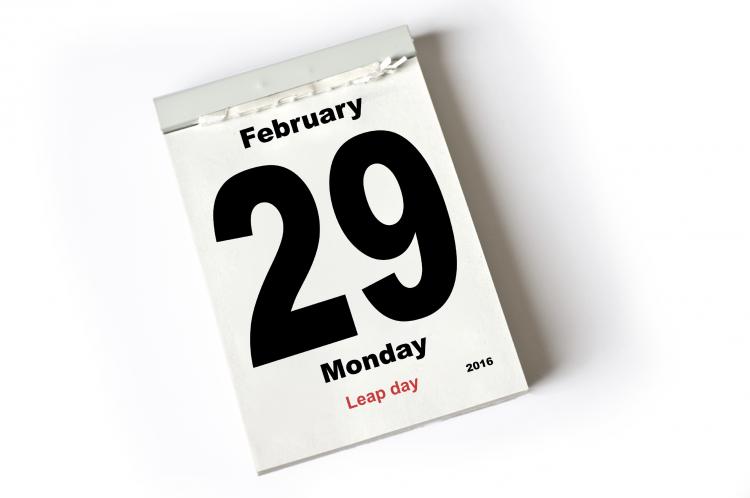 Great way to celebrate Leap Day is with a #Homebrew! Check out #BrewBoss Electric Homebrewing equipment to get started.
www.brew-boss.com
CHEERS!
Posted by

Danielle Ireland
at 6:00 AM