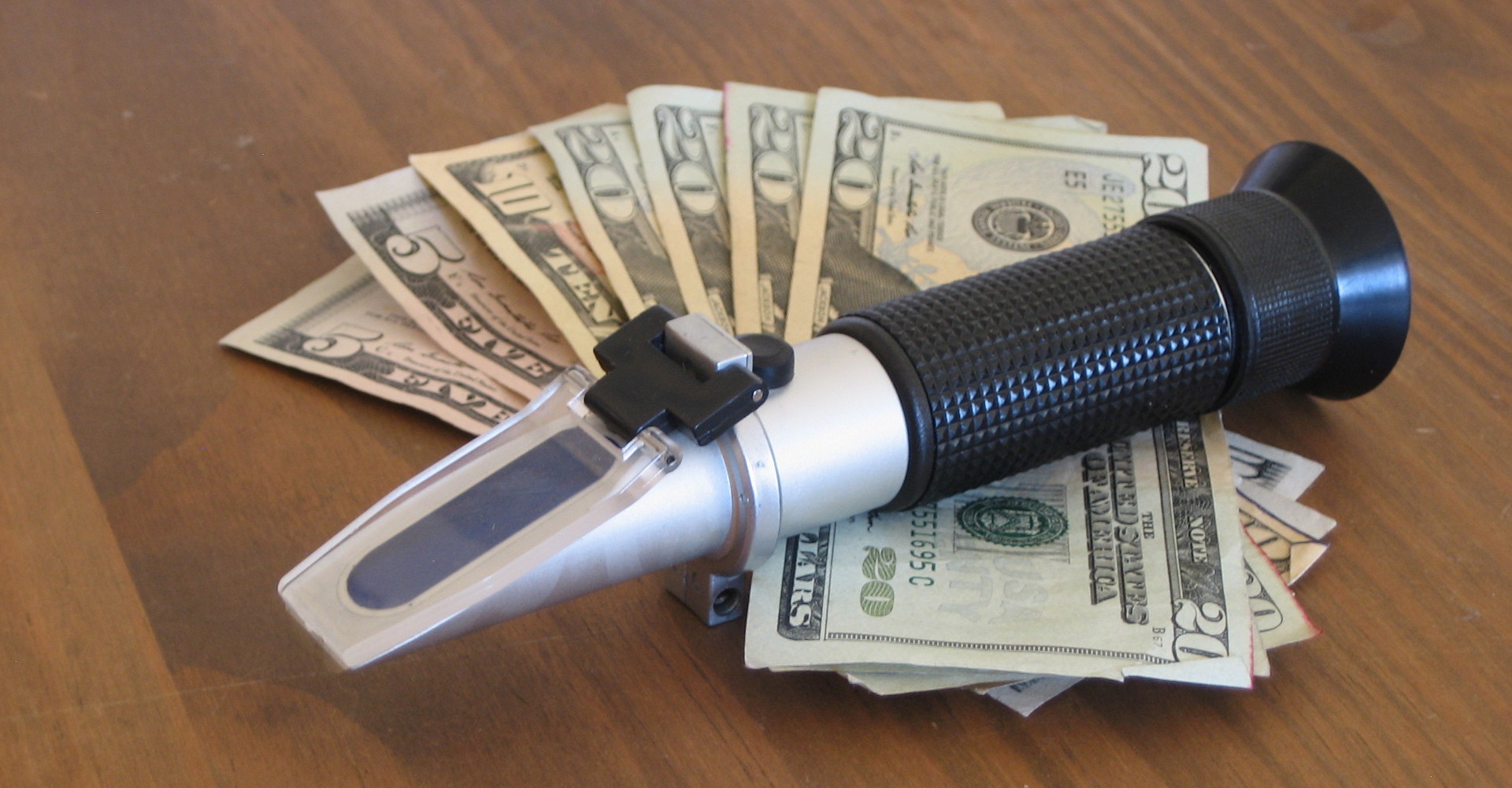 The holidays are officially upon us, though one could easily be forgiven for thinking they've been upon us since mid-September. Some of us put off buying gifts until only a couple of days are left and then make up for our procrastination by doing our part to ensure the continued success of the overnight shipping industry. But if you like to get an early start, you may already be shopping for friends, family, and loved ones.
For the homebrewers on your list, here are five ideas for gifts that usually cost less than $100. If you shop around, you may even find them for considerably less.
1. Stir plate
2. Refractometer
3. Mash paddle
A sturdy wooden or stainless steel mash paddle will cut through the thickest of grists and just feels right in your hands. Generally speaking, good mash paddles don't have lots of features to watch out for, but some can be customized with your brewer's initials or a decorative, beer-themed emblem.
4. Fancy growler
5. Digital temperature controller
This is but a small smattering of ideas for gifts that any homebrewer would be thrilled to receive this holiday season. And remember, if you like craft beer, giving a piece of gear to an enthusiastic homebrewer means that your investment will come back to you in the form of delicious homebrew for years and years to come.